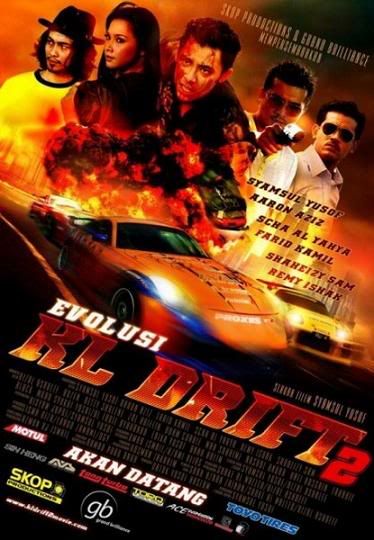 Before i talk about this RM2.5 Million local production. Let me show you some pictures where they actually destroyed a RX-7 in the movie. =(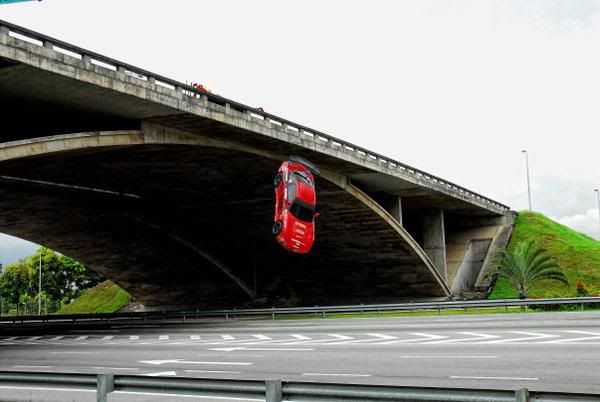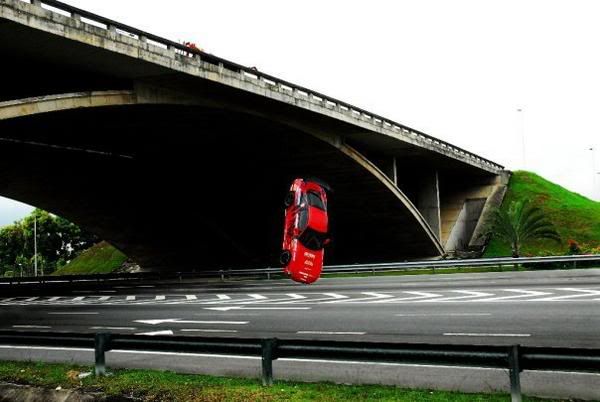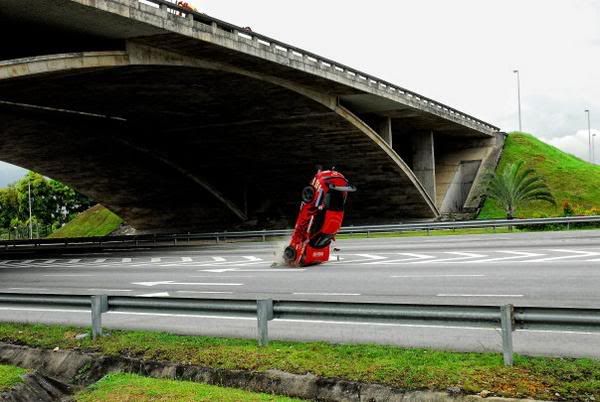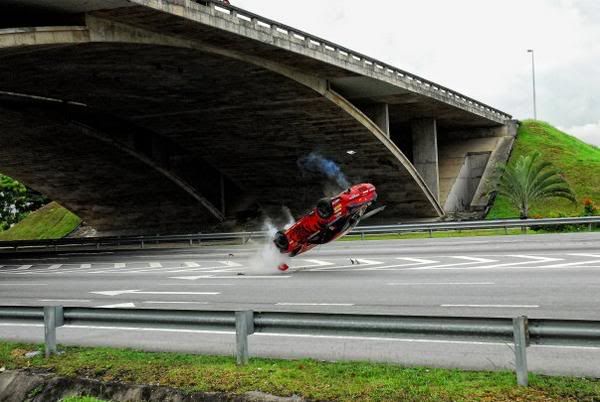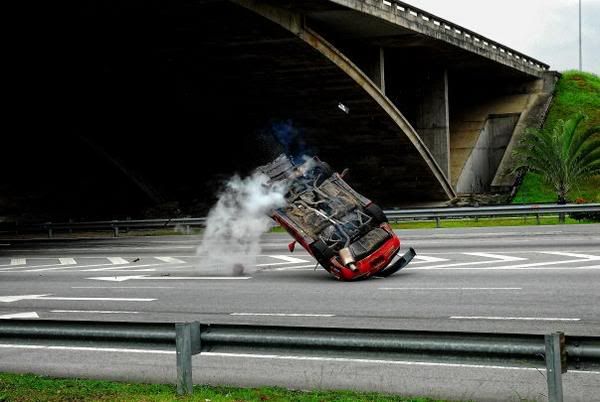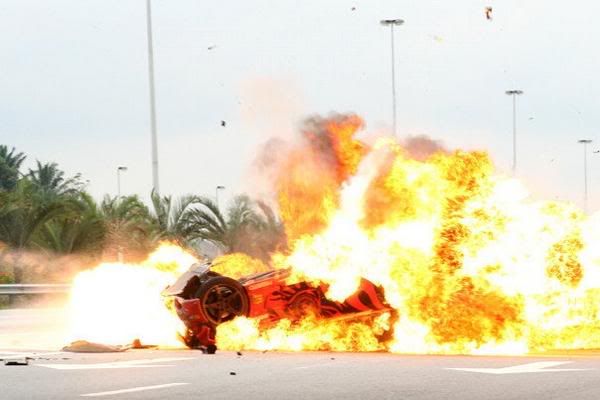 Pretty stunning eh? and it's not fake at all, it's a real RX-7 flying out from a flyover bridge to another road at Putrajaya, Malaysia. Gah!
Who would have thought that Malaysia's Film Industry will have this one movie that uses cars from BMW, Maxda, Nissan, Mitsubishi and etc producing some car movie consisting of racing/drifting scenes?
Believe it! With the releasing of Impak Maksima years ago and Evolusi KL Drift back in 2008, Evolusi KL Drift 2 came to the big screens just last week.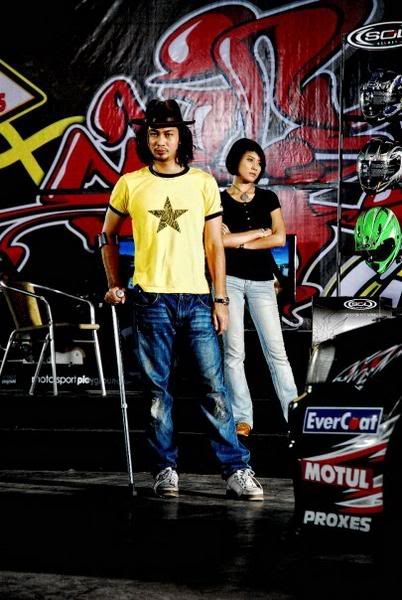 Watching the 1st KL Drift movie had me putting high hopes in the second film and after watching it 2 days ago, i must say that i'm quite disappointed with it.
Evolusi KL Drift – RM2 Million production
Evolusi KL Drift 2 – RM2.5 Million production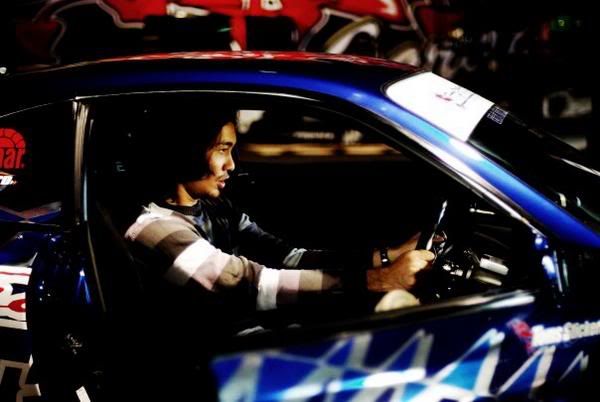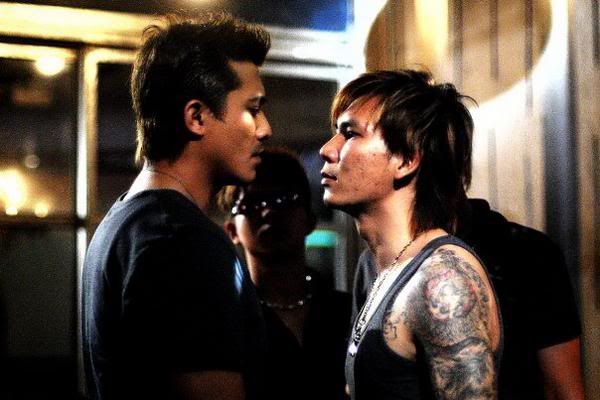 Extra money with most of the same casts remained with a storyline that continues from the previous chapter should have been made this one a more interesting movie.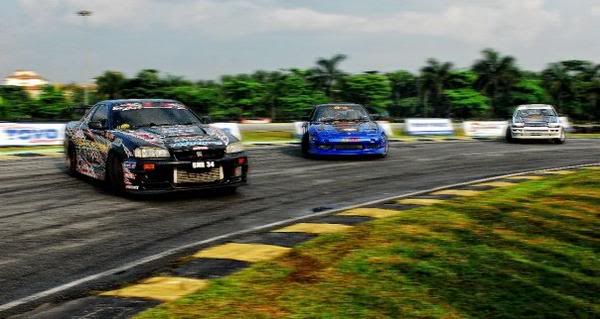 But NO. The standard remains the same from the first one. Probably a little bit worse i think. The movie started with some crappy theme song yes i think it is crappy and they even played the whole song with some really stupid scenes of a drift competition.
Background music, the theme song sucks already.
Repeatingly showing the single same face with 2 eyes drifting in the car sucks even more.
What makes me shakes my head at the start of the movie was they didn't really show much of how Zack won the competition and instead wasted quite a lot of time on it where i don't see a point in it.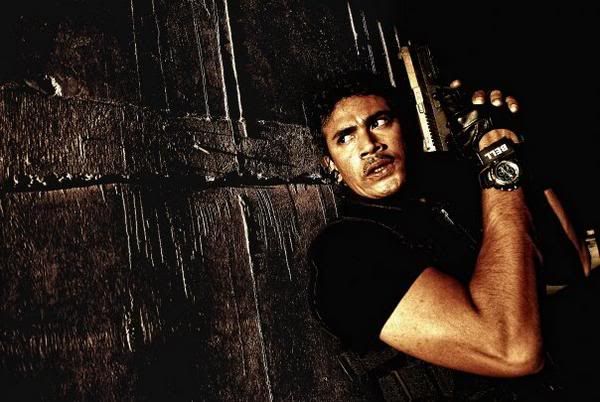 I didn't expect much of superb acting from the actors/actress as if they would be like some Oscar winning individuals, but they were good enough to make me entertained especially one of the bad guys who talked quite a lot in Cantonese. Good try Ha!!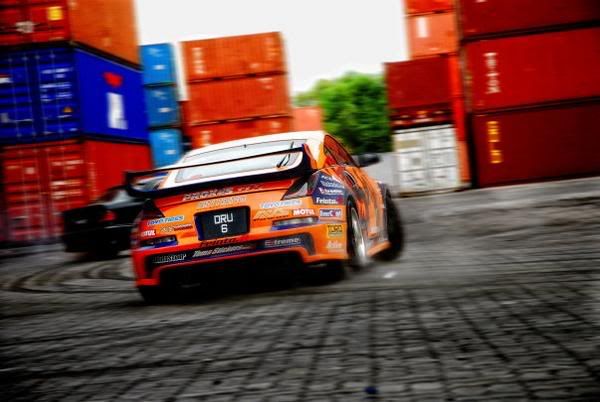 There were not much but still an acceptable amount of drifting/racing scenes in the movie and uh oh okay it was fine, but somehow i felt that the techniques they use on filming the race could be improved.
I mean like with the money spent, i expected a much more better way of showing how they race and drift. I actually think that the racing scenes from the first Evolusi KL Drift is much nicer.
However, good job on the RX-7 at the end of the movie.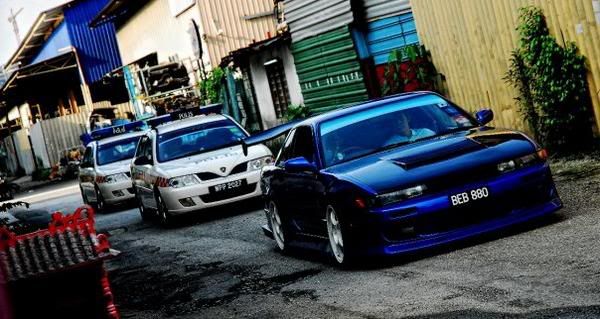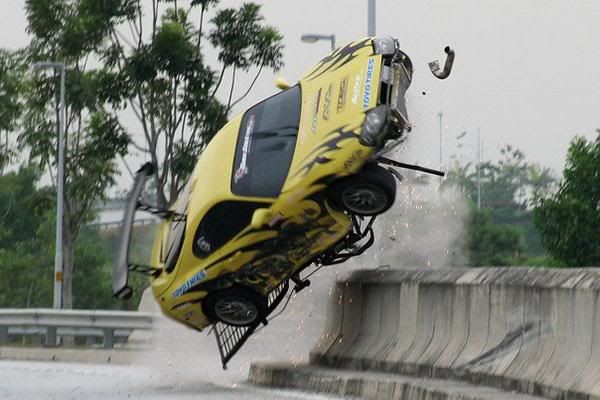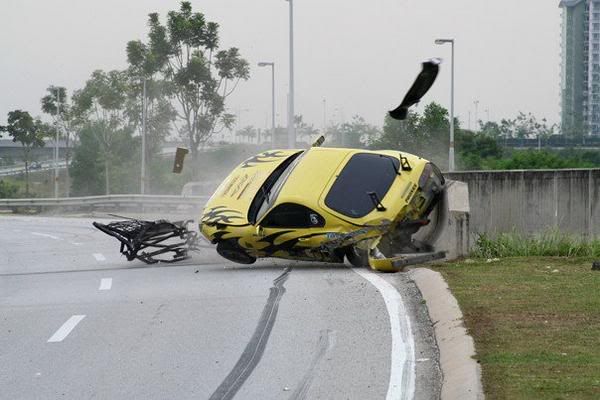 What i think that was the ultimate letdown for me in this movie is the storyline itself. Having the same cast is nothing wrong, putting that much nice cars is what more than i could have expect, but the sucky storyline which is quite dull really made the whole movie not as interesting as i thought it would be. Not much to Wow about.
Many points were not justified and some don't even make sense where the most annoying thing is like as though as they just simply modified the script/storyline from the first Evolusi KL Drift.
The only difference is Zack have become a professional driver that's all.
If you've watched the first movie followed by this then you'll know what i mean!!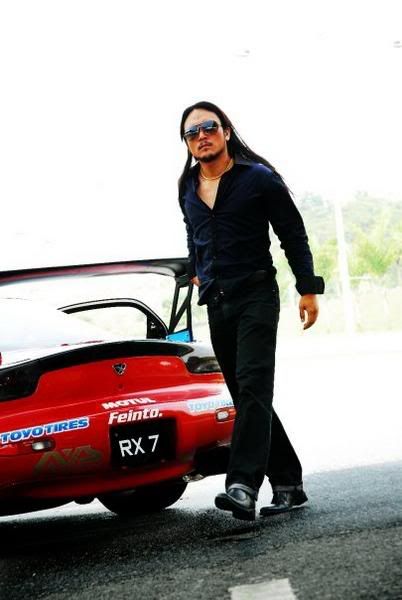 Thanks to this funny dude in the picture above which i don't find him scary at all, he was pretty entertaining throughout the movie, the other characters were pretty predictable/same from the previous movie. Not much improvement.
Maybe those movie makers don't really care about having much improvements from the first movie because more than 60% of the people in Malaysia are Malays and they know that the Malays will surely support this film and if this is the case then i'm utterly disappointed with it.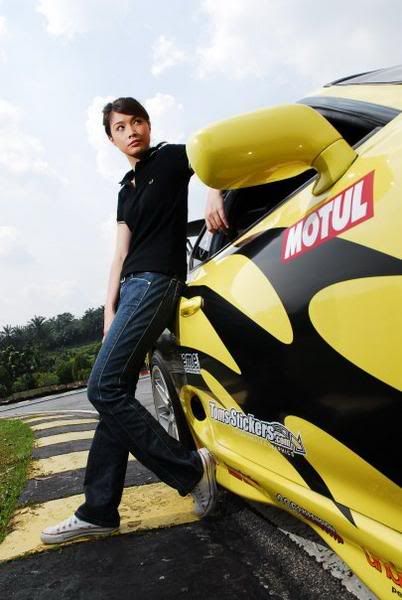 Scha al-Yahya the leading actress who played the role Aleya was just a minor add on to the movie i think. Didn't make much impact on the movie like how Fasha's role did in the first one.
My complaints?
Introduction – Too long (Fail).
Drifting scenes – not as good/same as the first one (Fail)
Storyline – worse than the first one (Fail)
Love and Relationship – worse than the first one (Fail)
I've seen comments saying that this movie is up to standard as a Hollywood film and here i am saying that NO, IT'S NOT!! It might be a breakthrough for Malaysian Movie Industry but seriously, if you've watched the first one and watch this again, i think you would think the same as i.
Tell me about it if you think differently and have high praise for Evolusi KL Drift 2.
The cars used in this film include a Nissan 350z, Nissan Skyline R34, Toyota Supra MkIV, Mazda RX7 FD3S, Nissan Silvia S13, Nissan Silvia S14 and a BMW e39 5 series.
My Rating for this movie is 6/10