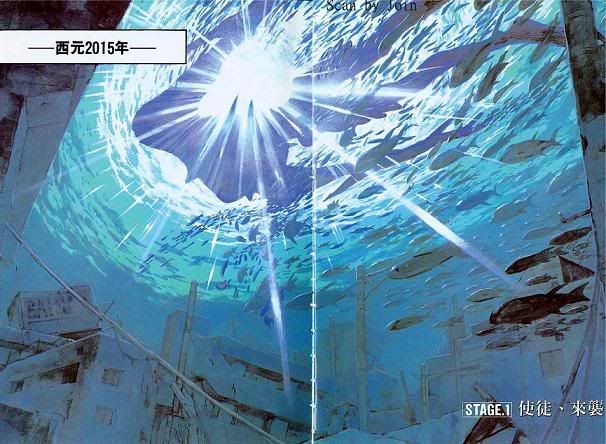 The Second Impact happened back in 2000. Human population have been largely reduced to just 1/2. In 5 more years, mystery entities will start appearing out of no where attacking us, these beings are named "Angels" and our only hopes are the Evangelion…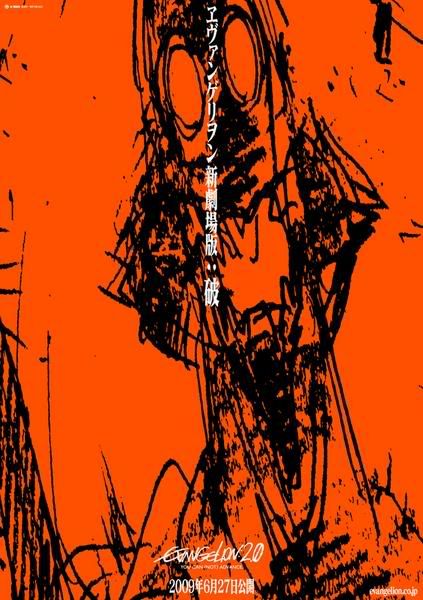 I just came back from the movie screening of EVANGELION 2.0: YOU CAN (NOT) ADVANCE at Cathay Cineplexex and i couldn't get enough of Eva at the moment. Seriously, I'm not a hardcore fan of anime but i do follow a large numbers of comics/manga since Standard 3-4 and Neon Genesis Evangelion is one of the many series i loved.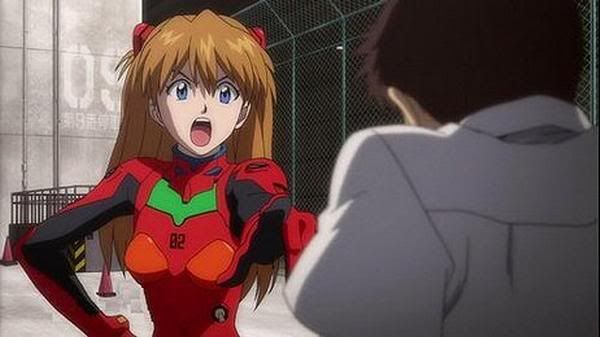 The first time i knew about the existence of this manga was like erm 12 years ago when i was just Standard 5. A friend actually brought 1 of the video tape to school borrowing to others and i finally got hold of it myself till i watched it only to find it too deep to digest.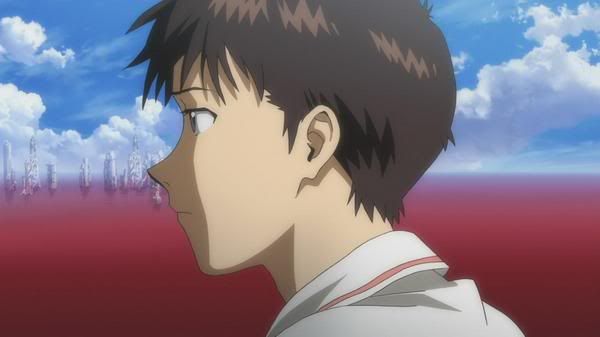 Years later when i got my own desktop computer with internet access, i started searching for softcopies of Manga/Comic and stumbled upon this very title and downloaded every one of them. Loved it since then!
So back to this movie, as expected, they've rewrite most of the storyline and added more life into some of the characters which i love it. The main characters were still in it but their relationship and how they interact are slightly different.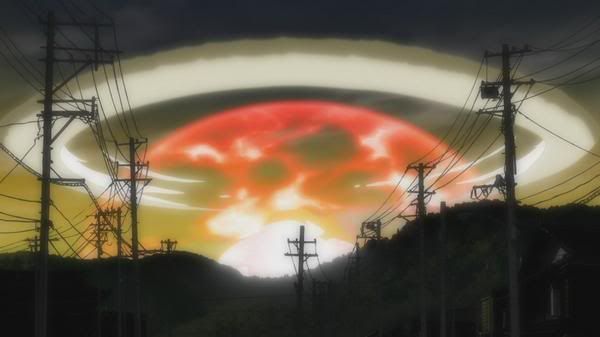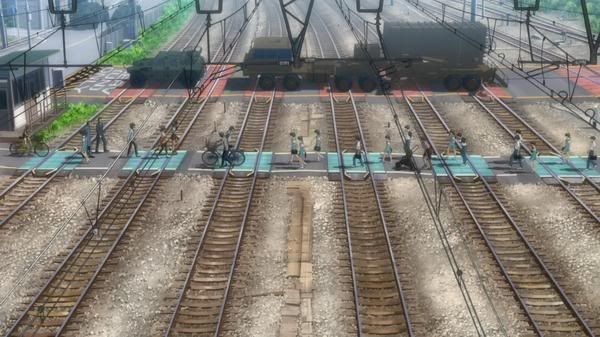 With better graphics on the scenes with more details, i couldn't help to freeze through out the movie so i could totally concentrate on what is happening and such and i was so into the movie that i felt so touched at certain parts of the movie.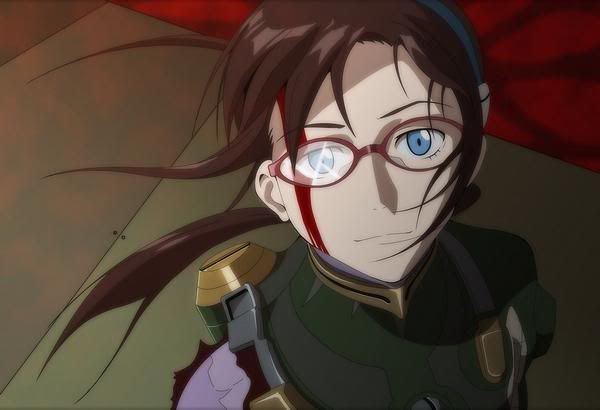 There's a new character with a new Eva but that wasn't the main point in the story though. Rei is still my favorite character in the whole series then, perhaps of her extremely sad background story.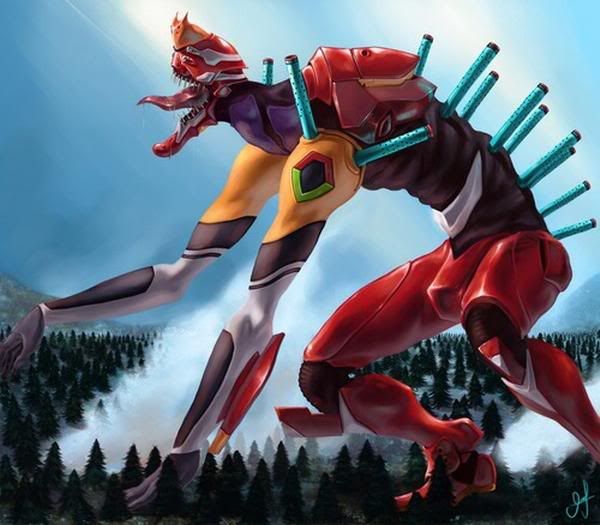 Watching this movie makes me want to go through the manga once again where i must say that it's far more complicated than the movie itself.
The mystery light after the 2nd impact. The God that disappeared. Adam and Evangelion, the biotech Being that was build/born from Adam created by human hands. Angels. Nerv. Seele. The dead sea scrolls. The Dummy System. Shinji's mother who disappeared/died. The sad story of Rei. Multiple cloning. The end of world. and many more unexplained stuffs with a much complicated storyline.
For such a manga title with an extremely deep and complicated plot and storyline, it's amazing how it could still gain such amount of supports from people around the world more than 10 years after it was first introduced, there's definitely something worth watching then.
Even if you have no idea what is it about from the start or this is your first time knowing about it, do go and watch this movie!!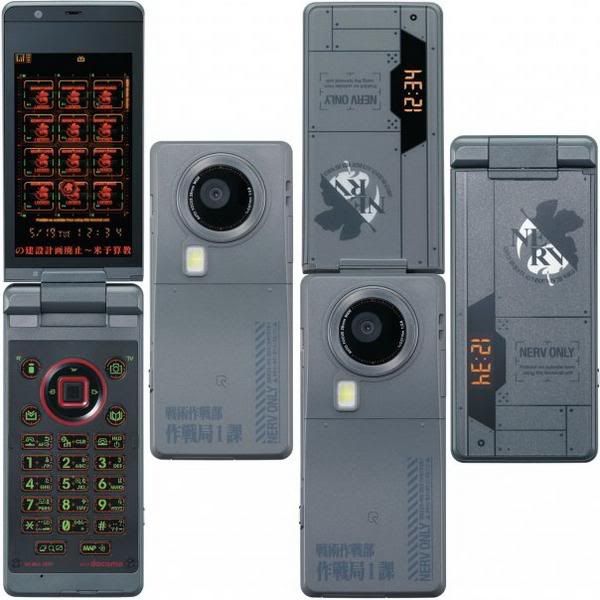 As for me, can anyone go buy this phone above and give it to me? xD
Hahaha. So ya if you're from KL, Malaysia, do catch the movie that will be out starting from tomorrow!! A must watch movie for all Eva Fans!! Thanks to Robb for the tickets.

My Rating for this movie is 8/10
*do you know that the manga of this specific story have not end yet? Zzz
2 Flares
Tweet
Email to a friend
2 Flares
×