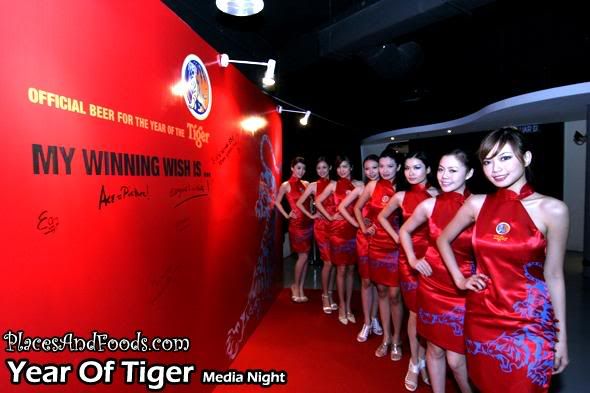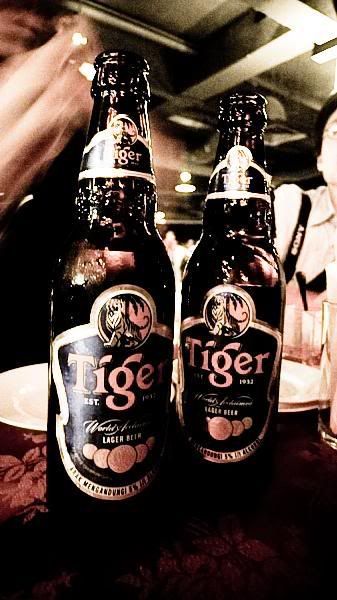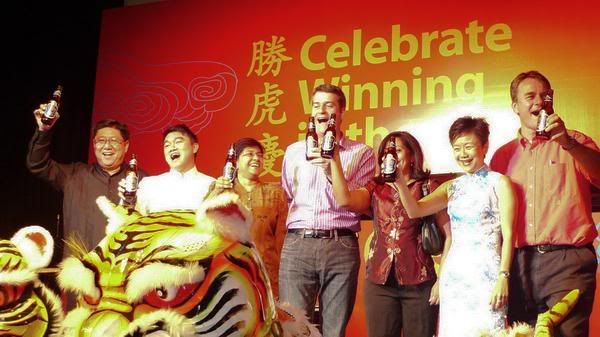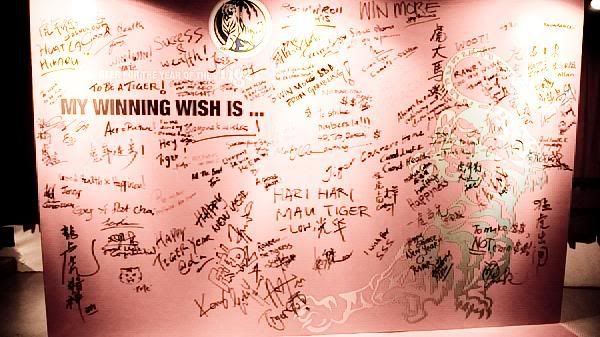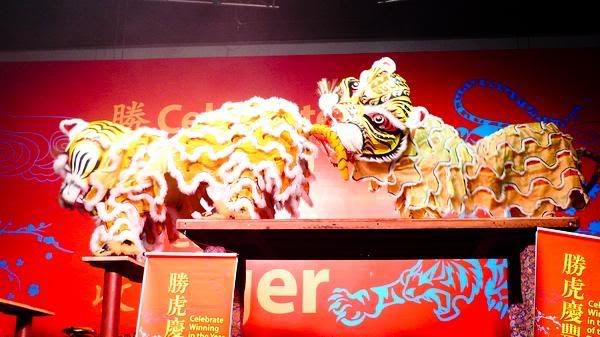 I just want to take this opportunity to wish everyone Happy Chinese New Year 2010, the very first Chinese New Year of the decade. Quarrel, hatred, misunderstanding and every other negativity begone and lets show more love and care to everyone!
The friends i've made along these years especially those who are around me from time to time, Love you peeps!!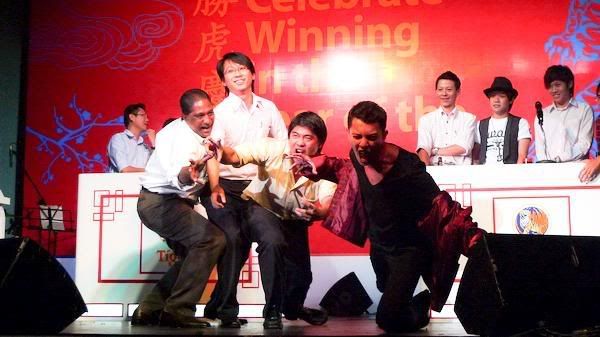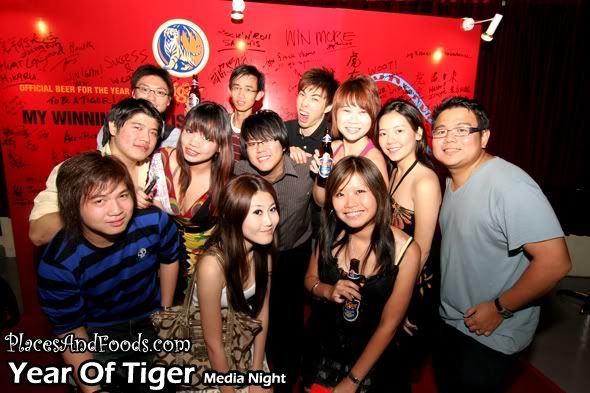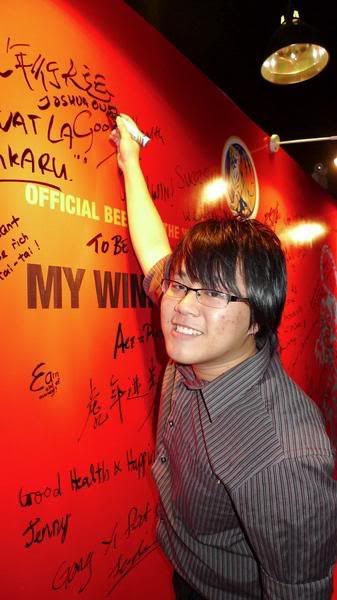 HAPPY CHINESE NEW YEAR 2010!!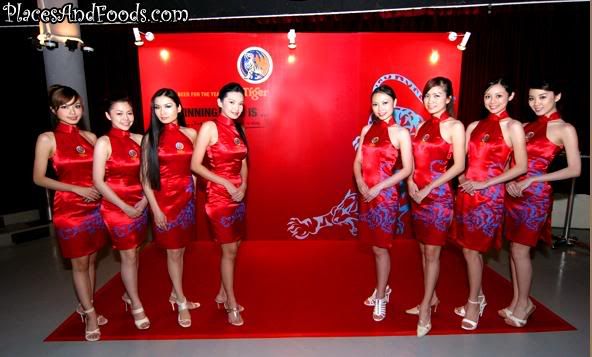 More pictures here.
*Thanks to Wilson for the leng lui pics, go get more leng lui pics in his blog!! =)